TUNAP Car Body Care Program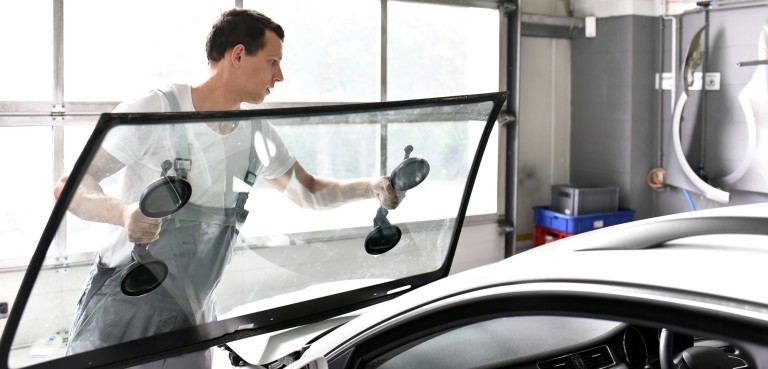 Leak-sealing materials which are excellent to work and have the best sealing and corrosion protection properties are absolutely essential for today's bodyworks. UV resistance and high elasticity in all temperatures ensure long-term rust protection. Thanks to state-of-the-art MS polymer® technology, the material is prepared without primer, can be welded and lacquered.
Adhesives
Adhesives are an inescapable part of automobile production today. Modern automobile bodies with their high rigidity have only become possible through new technology, like adhesives.
You can be on the safe side whatever you want to do with the materials from the TUNAP body care program.
Seal
All metal connections must be sealed to achieve comfort and protection from corrosion. Contact corrosion is prevented when different materials come into contact with each other. With modern TUNAP sealants using a MS® base you have excellent processing characteristics combined with the ability to weld and paint over it.
Protection
Only the most modern corrosion protection chemicals can ensure long term rust-through protection. High elasticity as well as high abrasion and creep characteristics are the hallmarks of our products.
Window Pane Cleaning with Human Technology®
No allergenic perfume or dye
No solvents contain hexane
Very good cleaning performance according to DEKRA
Our new TUNAP Human Technology® contributes to maintaining health and preserving the environment. Client-friendly garages thus distinguish themselves by comparison with competitors.