Maintenance Products
Reliable Maintenance Products for Your Servicing and Maintenance
Own Aerosol Filling Lines
As a producer with our own aerosol filling lines we have comprehensive expertise in the fields of application methods and packaging forms.
Our TUNPRO and TUNGARD portfolio includes
Multifunction oils
Rust remover
Corrosion protection
Dry lubricants and bonded coating
Greasy spray
Separating agents & lubricants
Discover Our Range of Maintenance Products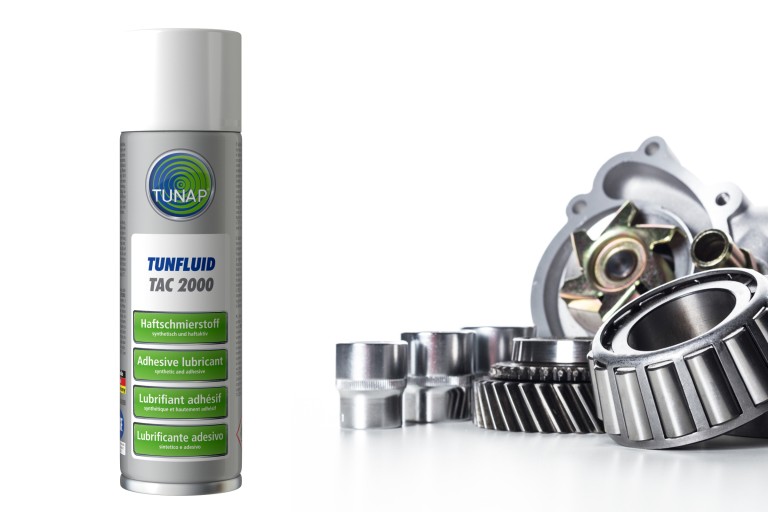 Multifunctional Oils
Our multifunctional oils are tailored for your specific purposes. The range of different basic oils in combination with high-performance additives and solid lubricants ensure supreme lubrication, great creep behavior and strong corrosion protection.
TUNPRO 40
TUNGARD OG
TUNGARD FD
TUNGARD H1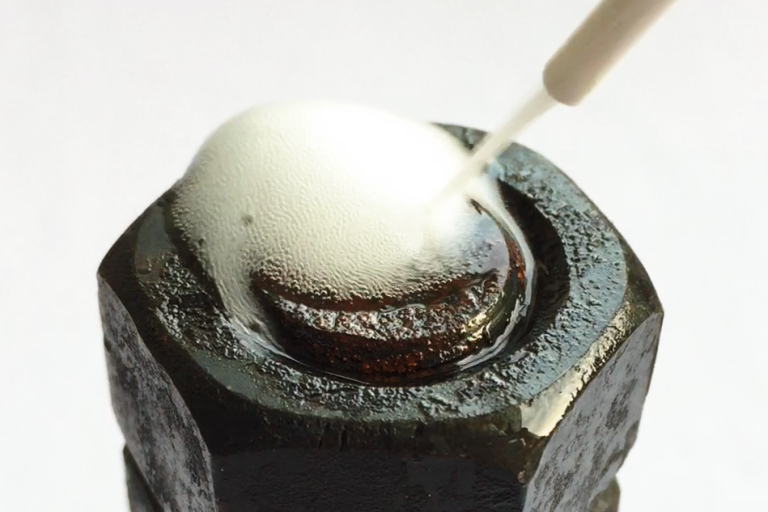 Rust Removers
TUNAP rust removers are characterized by high creeping ability and excellent lubricity. They undermine fretting corrosion and allow disassembly of corroded components.
TUNPRO S
TUNPRO BIO
TUNGARD MP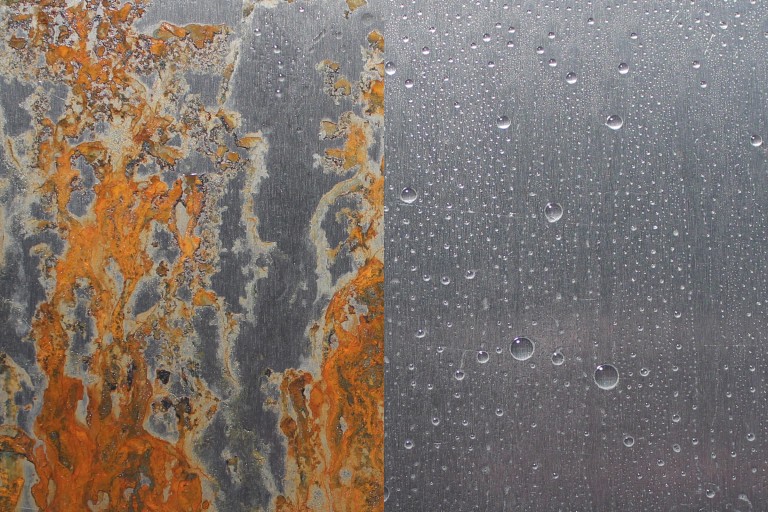 Corrosion Protection and Protective Coating
Our corrosion protectors and protective coatings enable targeted protection for your machinery and components. We offer you oily and greasy corrosion protectors, corrosion prevention waxes and special protective lacquers, depending on the environmental conditions and the duration of the preservation.
TUNPRO WO
TUNPRO K
TUNPRO WK
TUNPRO ZN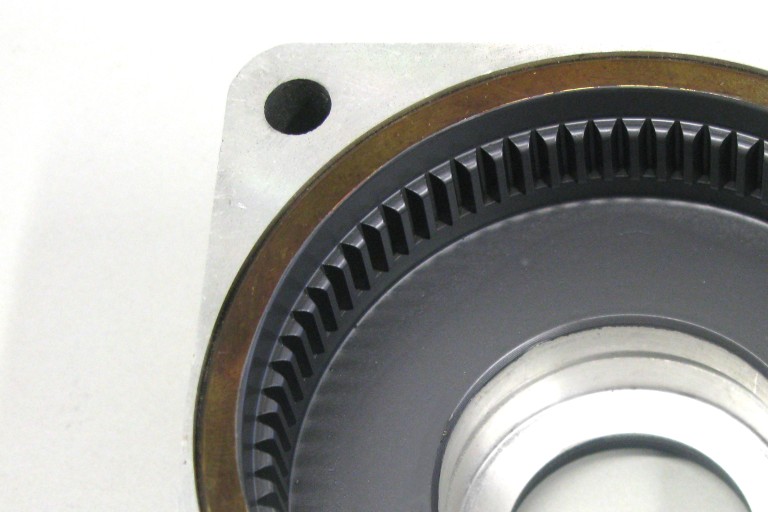 Dry Lubricants and Bonded Coating
Our dry lubricants and bonded coating provide reliable lubrication if oily or greasy lubrication is not desired.
TUNPRO TR
TUNSOLID TE 812
TUNSOLID MO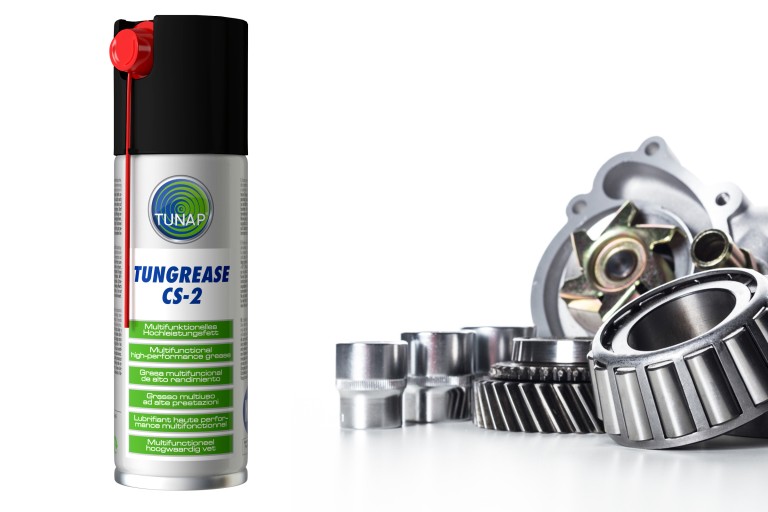 Greasy Sprays
TUNAP greasy sprays enable the precise use of our high-performance greases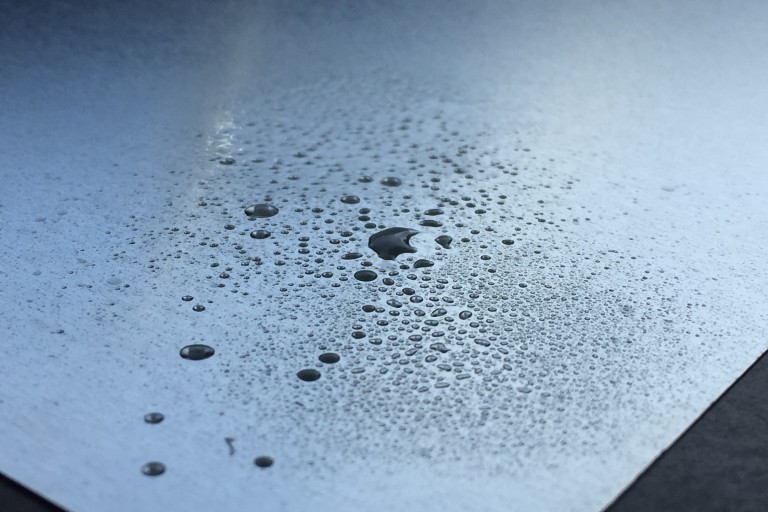 Separating Agents & Lubricants
Our separating agents & lubricants are perfectly developed as separating or antistatic agents for metals, plastics, textiles and natural materials. They are also used for the lubrication and care of plastic surfaces because of their excellent plastic care properties.
TUNGARD SI
TUNSIL FB
TUNSLIP SF