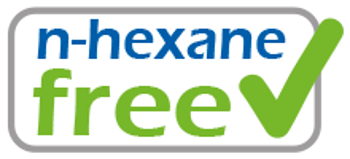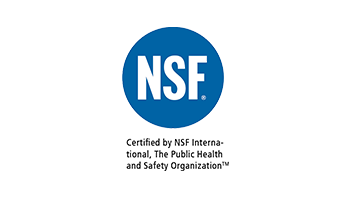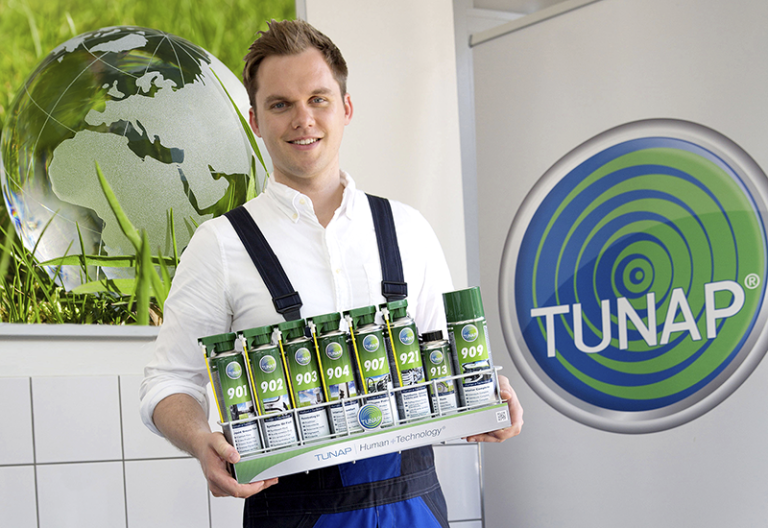 Make the Workshop World a Better Place!
TUNAP Human Technology® offers the perfect harmony between human needs and modern technology. Our newly developed range of daily-use maintenance products not only provide maximum effectiveness and functionality but pay special attention to users' health. Many workers will regularly handle maintenance and cleaning products throughout their working lives. And naturally want to do so with no impact to their overall health. We know that you view employee wellbeing as a priority. So why not provide your teams with the very best working environment – every day – with TUNAP Human Technology®.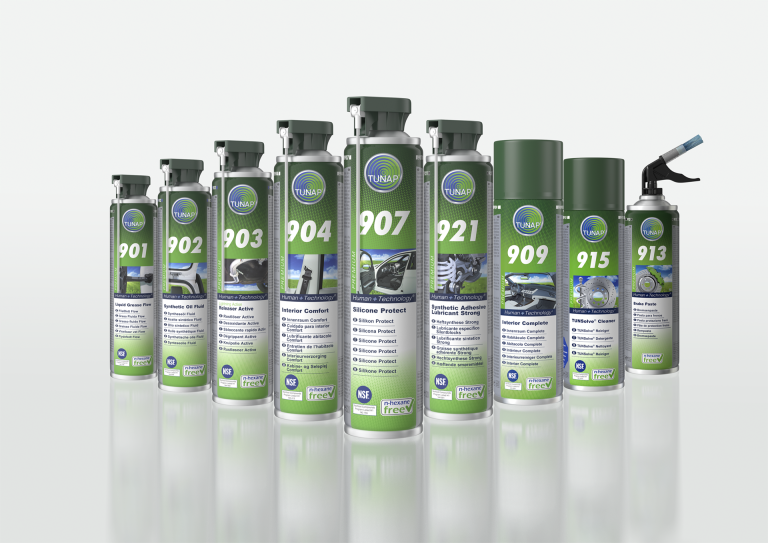 Health and Environment
TUNAP Human Technology® is the one-stop solution for your business. The redesigned range includes all of the maintenance and care products used on a day-to-day basis in motor vehicle workshops. And the Human Technology® workshop rack ensures that your team will always have rapid and easy access to all the products they need.
Outstanding quality
Fast, clean and user friendly
Optimum spray pattern
Short evaporation time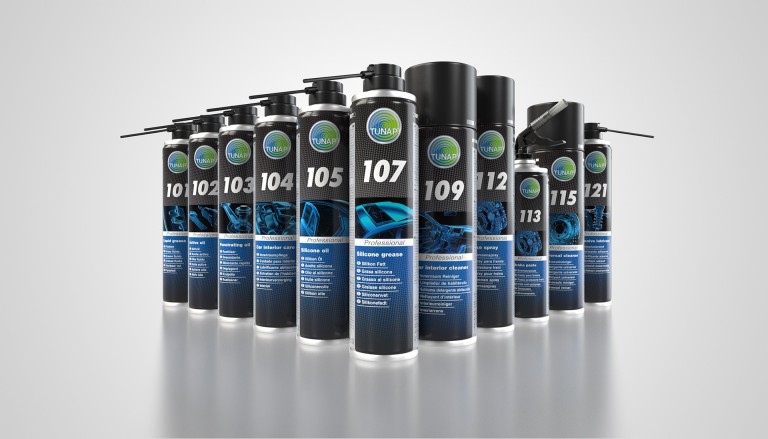 TUNAP Professional
The TUNAP Professional range sets a new benchmark in maintenance The range includes all the care and cleaning products from rust solvent via greases, silicone oils and interior cleaning agents to brake care products. Application is simple, dosing a snip, the spray optimal in form and ventilation times brief.
TUNAP Maintenance Products - Our Bestsellers
Human Technolgy® in Image and Sound
Human Technology®: Sustainable and secure.
Q&A regarding TUNAP Human Technology®


What do you need to keep in mind when caring for the interior of a motor vehicle or servicing it?
Servicing and cleaning agents have great influence on the air in the interior and therefore the health of the occupants. Many standard such agents are either untested or give rise to health concerns.
How does Human Technology® manage to reconcile sustainability and high tech quality?
TUNAP considers sustainability to include resource economy as well as the health of car occupants and garage staff. TUNAP Human Technology® products for servicing motor vehicles and caring for their interiors fulfil the highest health standards and simultaneously guarantee the best quality in technical application.
What makes Human Technology® unique?
Contact whether with the skin or otherwise is no longer harmful. The new TUNAP Human Technology® contributes to the preservation of the health of those who apply these products in the garage and are exposed to them in their motor vehicles. Independent tests confirm this. TUNAP voluntarily has its products tested by NSF International, The Public Health and Safety Company™. NSF products are usually developed for plant and machinery used in foodstuffs processing. The same high standards are just good enough for products people can come into direct contact with in motor vehicles.
What health risks do such agents involve?
Ingredients such as solvents and perfumes may cause allergies or even asthma if they contact the skin or are inhaled. At a conservative count there are around 20,000 substances that cause allergic reactions. The lemon perfume often used in motor vehicle interior cleaning agents is particularly suspect due to its side effects, for example. It irritates the skin and respiratory organs, skin contact may trigger allergies and it is extremely poisonous for aquatic organisms.
Who is exposed to substances harmful to health?
Potentially, everyone who comes into contact with these products. Increasing numbers of end consumers and mechanics suffer from allergies, asthma and chronic skin ailments due to contact with standard such products. Many such products are hence a risk for the allergic, children and old people as well as garage staff who apply them daily.